cPanel is a widely-used web hosting control panel. Based on the Linux/CentOS operating system, it boasts of powerful features that yield a lot of benefits to its end users like web hosting clients and system administrators.
More than 20 years since its release in 1996, cPanel remains very popular. This can be credited to its inherent advantages such as being user-friendly and features-rich. Indeed, a person doesn't need to be tech-savvy in order to manage websites or servers using cPanel.
These characteristics of cPanel bring five distinct benefits to end users such as:
Ease of Use
Users can manage complex tasks with just a few clicks. These tasks can range from site maintenance, calculating disk space, searching for web directories, to making regular backups. Because cPanel is very easy to use, hosting providers, small and medium firms will be able to save on labor expenses as they don't need to hire expert system administrators. They can also minimize system administrator workload. Upstart website owners, on the other hand, can focus their energy to running their enterprises instead of minding their daily website operations.
Quick Environment Deployment
With just a couple of clicks, users can deploy a fresh WordPress, AbanteCart, or Plesk installation from which to build their websites, providing ease of use and no wasted time.
Acces to Multiple Features
cPanel is rich in features, offering automated remote backups, MySQL, AutoSSL, and a suite of security features. These features and functions allow users to manage their websites and hosting accounts with relative ease.
Compatability
Another advantage of using cPanel is that it is compatible with different browsers. From Chrome to Safari to Internet Explorer, users will be able to run cPanel without any problem. Moreover, cPanel can support third party software add-ons that can help users in building dynamic and robust websites. These add-ons or app can range from blogs, bulletin boards, and guest books. The use of these apps will benefit website owners and firms as they can improve the functionalities of their respective sites.
Portability
cPanel is very portable with a straightforward movability feature. This means that the user will be able to transfer website from a hosting company to another without encountering any technical problem.
Reliability
Finally, cPanel can detect a failed service, and once it does, it automatically logs out and restarts the service. Its new version also includes DNS Clustering system that provides for a more robust and hassle-free performance.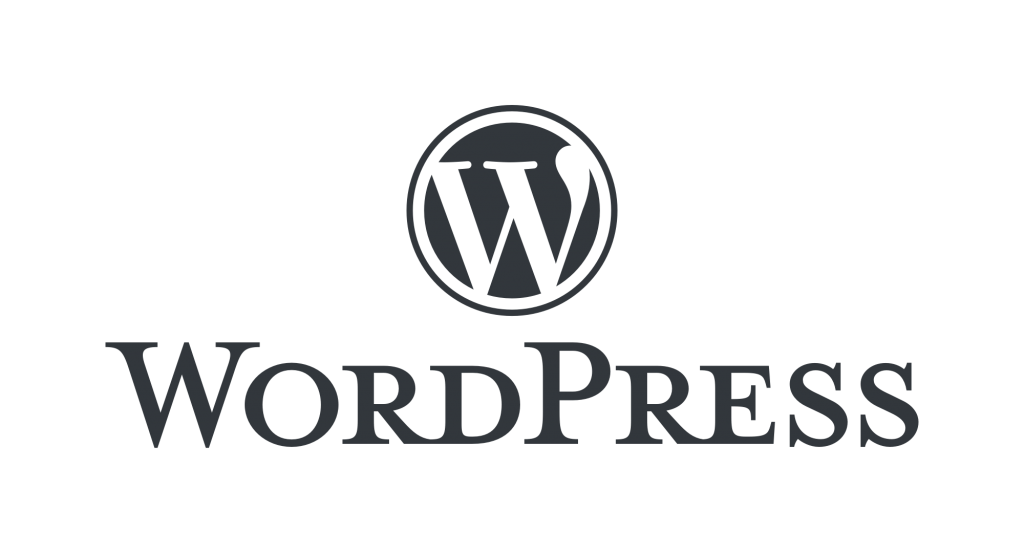 The Environment of Choice for WordPress
cPanel based web hosting is the number one choice for WordPress based websites. With the latest versions of PHP & SQL, WHM environment software, and a slew of built in applications such as click-to-deploy for WordPress, we provide everything you need to get going!
No "Add-ons" or Additional Costs

We don't believe in leaving out essential services and features you would expect from a web host. While alternative hosting providers force you to upgrade your account and charge additional for various "add-ons" and "upgrades" such as backups, SSL Certificates, additional storage capacity, and security features, we choose to provide the services which make your website management transparent & seamless without any hidden costs, add-on packages, or additional fees.
AutoSSL is the solution to one of the biggest pain points that exists for every website developer & user: SSL Certificate installation and renewal. With AutoSSL, that pain goes away. There are no more forms to fill out, no more certificates to manually copy into place, resellers to shop, or information to look up. With our cPanel services, your websites are automatically secured with a domain validated SSL Certificate. Perhaps more convenient is the fact that your coverage will never lapse, because at expiration time, a new SSL Certificate is requested and automatically installed.

We provide automated backup retention of the previous
several days
in conjunction with
three backups of the previous months
, providing you with assurance and piece of mind in the rare occasion something may go wrong. Account and website restorations are seamless with our web hosting team carrying out the backup restoration process on your behalf.
Monthly backups retain backup files of the 15th day of the current and previous 2 months.
If the 15th of the current month has not yet elapsed, the previous 3 backups performed on the 15th of said months will be available.
With the growth of websites having increased over the previous two decades, so too has the amount of content they provide to visitors & owners alike. We place
no threshold
on the amount of content our clients & customers can store on their hosted accounts, giving you the capacity to create, host, and share your content with no fear of having to remove and delete pages, pictures, videos, or stress over storage limitations.
For those seeking wide-scale file share for their sites, we provide a separate cloud-based server environment for such cases.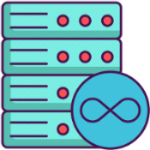 An email address is one of the first things your customers and visitors notice when communicating with you. Our hosting includes
five unique email addresses
with your domain name attached, giving you a professional appeal and the ability to ditch the
'@gmail.com'
account.
Additional email accounts are available for larger organizations and businesses.
Forwarding addresses and aliases are free of charge with no limitations.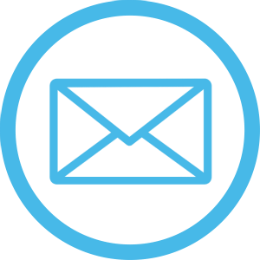 Regardless of the amount of visitors and traffic your website may receive, you can create, host, and share comfortably knowing we'll
never cap or throttle
your videos, pictures, and content. This provides peace of mind in maintaining your presence with no fear of visitors being turned away due to arbitrary limitations.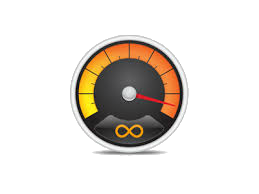 Load times are crucial when hosting a website for individuals and businesses. We consistently upgrade to provide the
current generation hardware and infrastructure
to house your website and content, offering you the capability to cut down on load times and provide your visitors with a responsive experience.
Our hosting features solid state drives for maximum read and write speeds, current generation Intel architecture, the latest SQL & PHP environments, the latest and most stable WHM & cPanel software, and superior connectivity with redundant network fail-overs.
For Geolcation and those dependent upon hosting location, our server is located on the East Coast.
If you're unhappy with your current provider and ready for the switch, we will assist you in the process of migrating your website and content to our hosting.
Whether it be a WordPress account or an HTML based website, we can aid in the process or handle it entirely on your behalf, providing a seamless migration.
Quality assurance and testing prior to completion of migration to your new hosting environment is always recommended. We will assist or handle this process, ensuring the migration is carried out successfully and your downtime is virtually nonexistent.
We always recommend performing migrations in the off or slow hours when your visitor traffic is on the low end. Our flexibility is dependent upon your convenience for making the switch!
Creating, developing, and maintaining a website can be hassle and time consuming. Regardless of experience and talent, issues can arise and it can be frustrating.
Our Team of experienced can assist you and/or your development team with rectifying the issue and getting your site back up and running.
There are limitless bad actors and threats throughout the realm of the internet attempting to prey upon individuals and businesses on a regular basis. Outside of targeting computers and mobile devices, there is a persistent effort to target websites and hosting environments.
CloudFlare – Our hosting environment mitigates the threat of DDoS attacks with the latest CloudFlare platform to help reduce website 'take downs' and 'flooding'.
Imunify360 – Antivirus protection, malicious script detection and removal, brute force login attempts, PHP database defense… Fully automated protection for your website without the hassle of handling it yourself!

Learn more about Imunify360.

GeoBlock –  If foreign actors are regularly targeting your websites, we can implement the most simple counter-punch – GeoBlocking. By preventing traffic from various regions or countries, in addition to adaptive analysis to prevent circumvention via VPN, we significantly reduce or entirely eliminate the capability attackers of even reaching your website.
WordFence – WordPress possesses many vulnerabilities and weaknesses. For a vast majority of WordPress installations on our hosting platform, we utilize WordFence to regularly scan for threats and irregularities within your files and content, prevent unauthorized access to the administration side of your website, and regularly notify us of any threats that are recognized.
Alerts – In order to maintain a healthy hosting environment, we regularly monitor and analyze the state of our infrastructure. Alerts and notifications alongside with health reports are regularly sent to our Team to ensure everything is running smoothly and your sites aren't impacted.